If you are someone who pushes the thought of pensions and retirement to the back of your mind, you are not alone. Many people do this but getting old is inevitable. That is why you need to prepare and should rely on experts like the financial advisors Middlesbrough depends on.
Most people will leave thinking about their retirement position as late as possible, often a few years before they are due to retire. This is a time where you need to get in a position where you are making the most of your pension. You can then know that it does the job you need it to rather than waiting to find this out when you begin drawing on your funds. There are certain issues you need to carefully consider.
What Are Your Options?
A lot of people think about retirement planning as employer schemes and private pensions. This is something that involves more than pension funds. It includes many other investments that you could position in a different way that is potentially better for you. An example could be using your spouse's personal allowance to transfer investments or savings for tax efficient planning.
Each pension is different; you need one which suits your needs which means looking at your income and tax position. You should take a look at your pensions and review them to establish whether they meet your needs.
Who will benefit?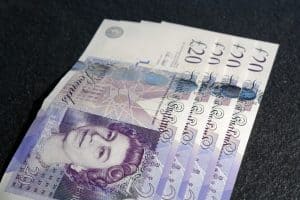 You might want to make it so that your wealth passes through generations. There are certain pensions that will only pay to the holder and sometimes a spouse. Instead, you might want to take a look at those that will benefit your children. This is especially helpful when you have a child with health needs that mean they will need extra support. You can get a residual pension fund which will help your child when you pass away.
Robert Carlton can help you with various aspects of pension planning. Use our site to read about our work as the financial advisors Middlesbrough clients trust. You can give us a call and we will gladly assist you with your finance needs.